Vivid Avant-Garde Aesthetic
Artists On Display
In Brooklyn
The Art of 363 Bond Street Apartments
Our luxury Brooklyn apartments feature beautiful artwork from multiple Brooklyn-based artists. The blossoming Gowanus neighborhood is one of Brooklyn's newest hot spot neighborhoods with streets you'll find plastered with beautiful and colorful artworks offering a harmonious juxtaposition for what was once an industrial neighborhood. Creativity flourishes at our Gowanus rentals. At 363 Bond Street we have embraced the creative vibe of the neighborhood and provided a vivid avant-garde aesthetic for our building. From Tristan Eaton's colossal poolside mural to our gallery inspired entrance, our curated collection from local artists gives our complex an authentic inspiring style. Learn more about the artists featured at 363 Bond Street Apartments below, then contact us today to schedule a tour of our community.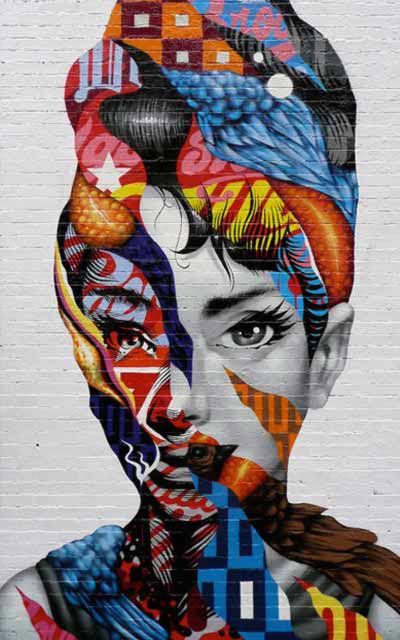 Meet The Artist
Tristan
Eaton
Stunning bold colors in large scale murals that are sure to stop anyone dead in their tracks.
Meet The Artist
Philip
Ashley
Multidisciplinary artist utilizing an array of materials creating stricking textures.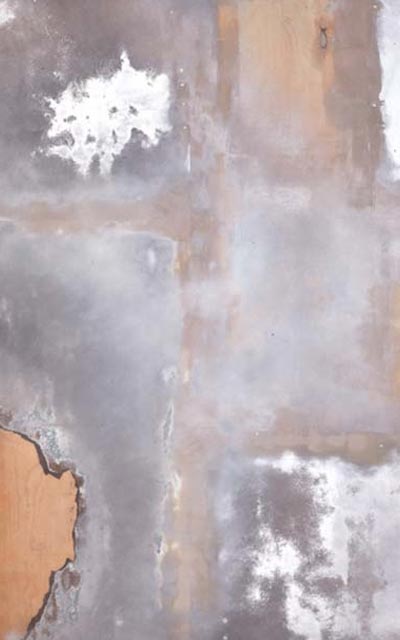 Meet The Artist
John Dante
Bianchi
Large scale paintings with layers sanded down revealing intriguing marks and soothing textures.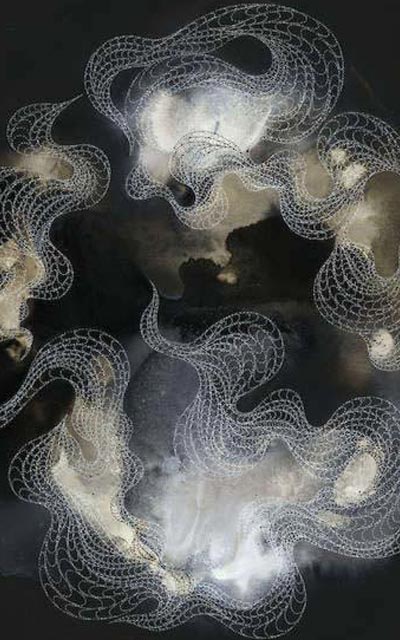 Meet The Artist
Ai
Campbell
Stunning monochromatic mark making offering expressive celebration of nature.
Your New Luxury Home
Is Waiting For You
Come visit our luxury apartments for rent in Brooklyn today and learn why our community should become your next home! Contact us for more information or to start your application, today!