Read The Video Transcript
Ai Campbell: My grandfather was an industrial designer and when he served in the war, all he had was simple black pen and paper. And he created beautiful landscape drawings. He really helped me discover the beauty of black ink drawing. I usually don't really make any sketch so its not about making a very precise plan and follow[ing] it, but it's more like following my own instincts. I think it's really exciting to see very plain elements, like for example like dots or lines, that doesn't have a lot of identity in it, but when it builds up and multiplies and becomes something very massive and complex and that's really powerful, that's what I am trying to do in my work.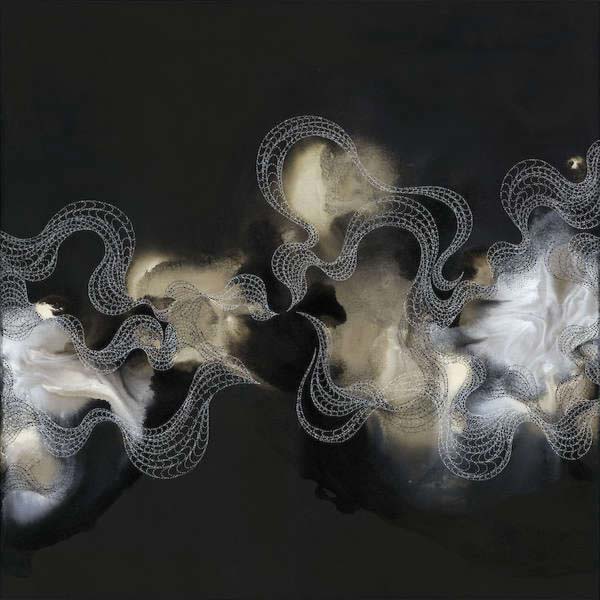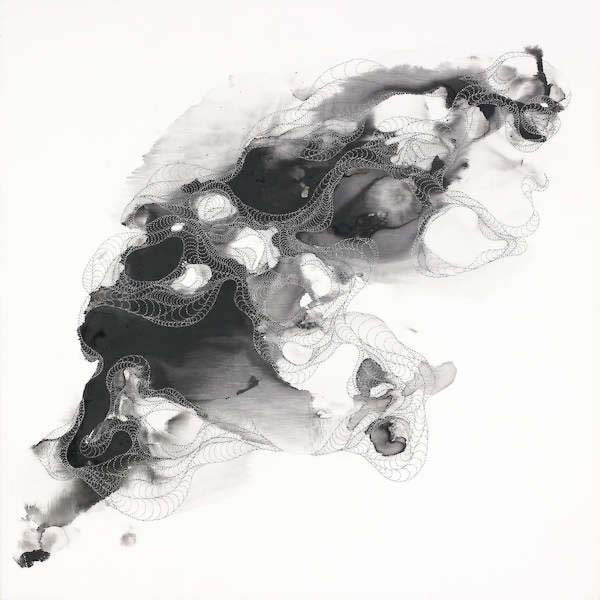 Fine Artist
Beauty &
Complexity
The work of Ai Campbell celebrates the compelling nature of art's most basic elements, using the monochromatic colors of black and white to amplify positive negative spaces through the contrast. Featuring simple organic forms she builds or extract the most complex. The resulting works are powerfully delicate yet paradoxically complex detailed paintings and drawings that arrest the imagination of the audience.
Born in Osaka, Japan, Brooklyn-based visual artist Ai Campbell majored in oil painting at the Kyoto College of Art and Design. Her work has exhibited in Osaka, Japan, Miami, St. Petersburg, Florida, Barcelona, Spain, London, United Kingdom and New York City.
Your New Luxury Home
Is Waiting For You
Come visit our luxury apartments for rent in Brooklyn today and learn why our community should become your next home! Contact us for more information or to start your application, today!