Read The Video Transcript
Philip Ashley: I ride my bike to work every morning, that's my time to brainstorm. It's a crazy saturation of imagery in New York where you just see ads plastered on everything and I think that sort of influenced me, seeing the digital imagery superimposed over everything, creating this synthesis of 2-D and 3-D. A lot of the pieces are started with knit blankets that I'll pick up at thrift stores or order on eBay. I figured out, you know, if you cast them in hydrocalor plaster they'll sort of freeze in this stretched state. Also through a lot of trial and error I figured out how to sort of lay imagery on top of it using this industrial printing technique. Sort of like melding this natural organic material and then this more modern digital process. Yea it's a very literal translation of architecture into painting. I live and work on the edge of this very industrial area that's inspiring to see a lot of things being made here. The streets here are sort of alive.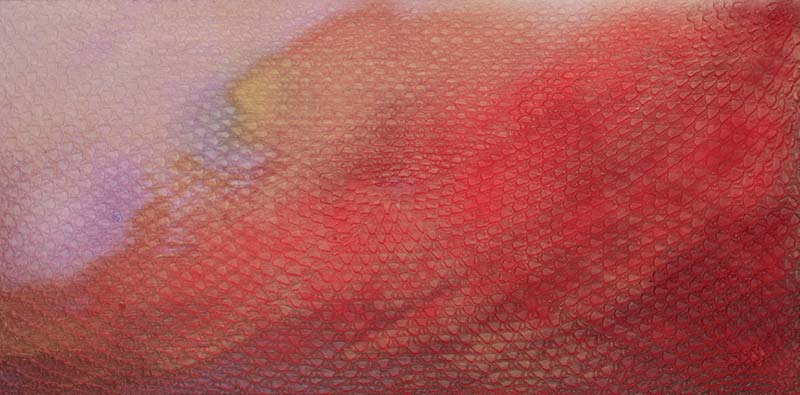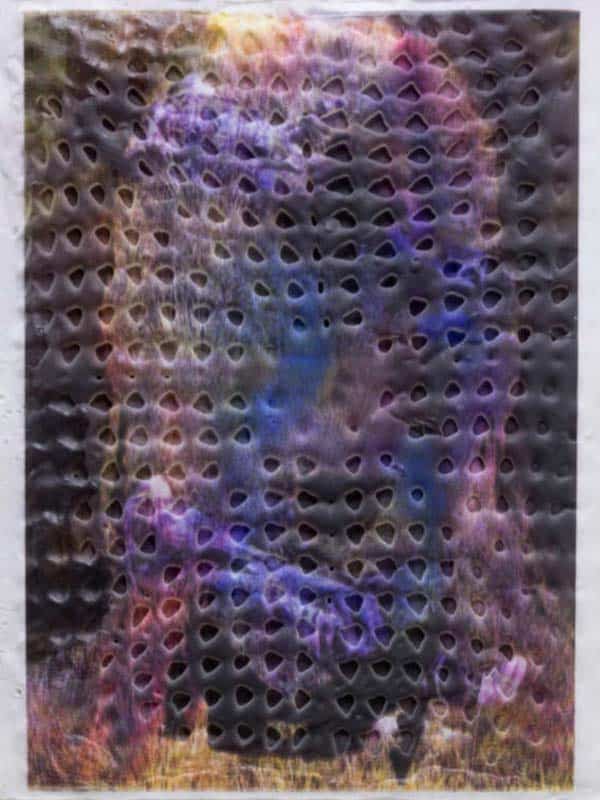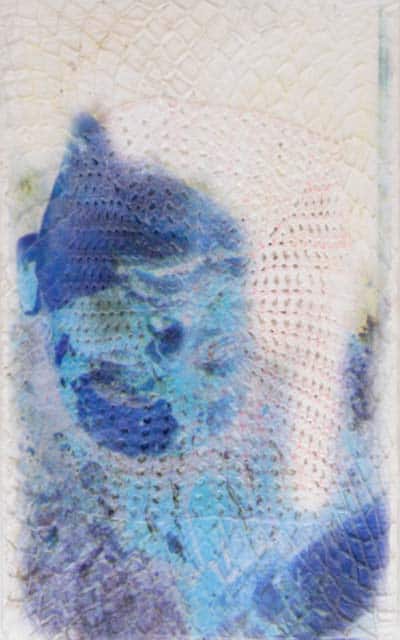 Fine Artist
Manchester
Artist
Philip H. Ashley is a multidisciplinary artist living and working in New York. His work has been exhibited most recently at Canada Gallery NY, Cuevas Tilleard NY, New Release Ny, Safe Gallery NY, 99 cent Plus Gallery NY, The Pit LA, NADA NY, and the Tate Modern London.
Ashley's current body of work utilizes industrial printing techniques and materials to create images on textured hydrocal of scenes varying from figurative works of daily life using the artists photographic portraits to more surreal images drawn from an extensive catalogue of printed ephemera touching on the surreal, violent, and absurd.
Your New Luxury Home
Is Waiting For You
Come visit our luxury apartments for rent in Brooklyn today and learn why our community should become your next home! Contact us for more information or to start your application, today!