Read The Video Transcript
John Dante Bianchi: People have always asked me if I'm a sculptor or a painter because I make ostensibly sculptures that hang on the wall. I've always been a sculptor first and a painter second and I've used painting as a language to enhance and make more dynamic the sculptural process. I started making art really early on as a kid because I loved working with my hands, I loved, you know, playing with different materials and I spent a lot of time outside building things. And I think art came about as a way to make things that I imagined. I could take this material and that material and literally make anything I wanted, which was in a way my own special power. I think the idea of ritual in the painting process is really interesting; setting up the paints in a certain way, setting up the materials in a certain way, actually going through a very methodical process of building up the paint layers, sanding them down, building them up, sanding them down again, until I achieve a surface that I'm pleased with. What I'm most interested in the work and in working in Brooklyn is the fact that its always transforming, always changing, and it's a way to embrace that change and to embrace that transformation.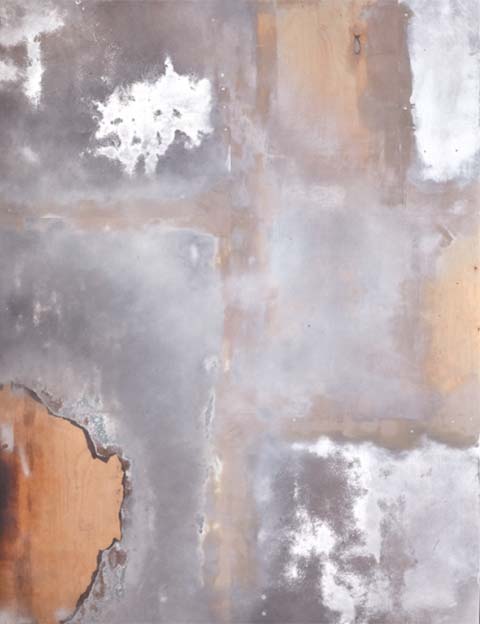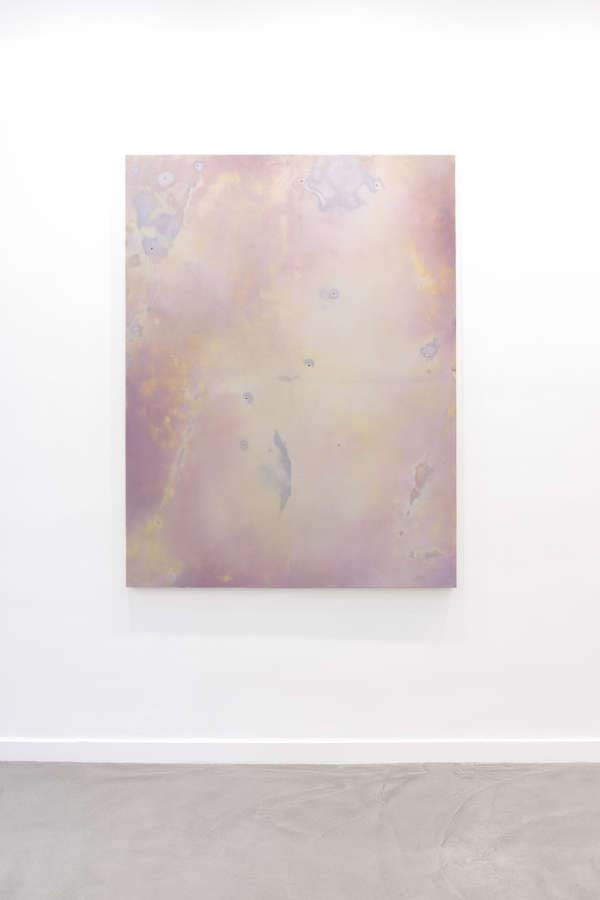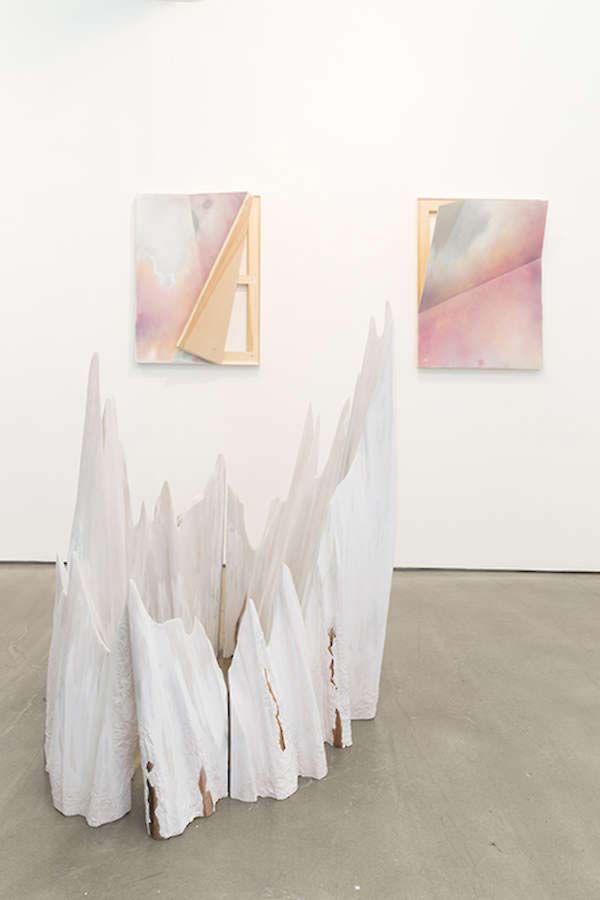 Contemporary Artist
Fascinating
Work
John Dante Bianchi received his BFA from Cooper Union and his MFA from Yale University. He lives and works in Brooklyn, New York. He has exhibited at Galerie Derouillon in Paris, Tyler Wood Gallery in San Francisco, Night Gallery in Los Angeles, Thierry Goldberg Gallery in New York, Signal Gallery in Brooklyn, Kai Matsumiya in New York and David Zwirner Gallery in New York. He has received press coverage in Art Forum, The New York Times, Architectural Digest, Bomb Magazine, Observer, Vice's The Creators Project, ARTNEWS, Interview Magazine, Blouin ArtInfo and Teeth Magazine.
His recent bodies of work – the Bruised Panels, Torqued Panels and Relief Panels- refer in name to the physical process of their making. Bianchi's wall-based works are both sculpture and painting, emerging from the wall or built in many layers and exactingly constructed all the way through, from stretcher to support to surface. Much of Bianchi's work explores the ideation of the pieces as a body (an Object), which is exposed to forces of time and events leaving their mark. The Bruised Panels, for example, are speckled with colors that directly reference skin tones and bruises: pinks and blues and creams.
They are built up in layers and sanded down to reveal textures and colors beneath. Bianchi's work encapsulates a sense of time within it, not only in the sense of process, but in some of the materials he chooses, such as recycled redwood ( the world's largest and longest-living trees) to make his freestanding sculptures.
Your New Luxury Home
Is Waiting For You
Come visit our luxury apartments for rent in Brooklyn today and learn why our community should become your next home! Contact us for more information or to start your application, today!