The best thing about high-end Brooklyn restaurants is that, unlike other locales, these maintain a certain relatable sense of style and personality, one that can only be found in New York City's greatest borough. They dispense with the stuffy atmospheres and instead introduce ones that make anyone feel welcome. The real focus is on the food, where it should be. If you're looking for someplace new and exciting to grab your next meal, look no further. Here, three of our favorites.
New York City meets Oaxaca, Mexico, at this farm-fresh spot, whereas many menu items as possible are sourced locally and everything — from the masa to the cheese to the mole and beyond — is made by hand. Dinner is a four-course prix-fixe meal where you can expect choices like aguachile, empanadas, and enchiladas. To kick it up a notch, opt for the mezcal flight, a specially curated pairing that comes with each course. (Insider tip: Sit in the backyard and you'll be treated to a show of tortillas being pressed and tostadas cooking up on the wood-fired comal.)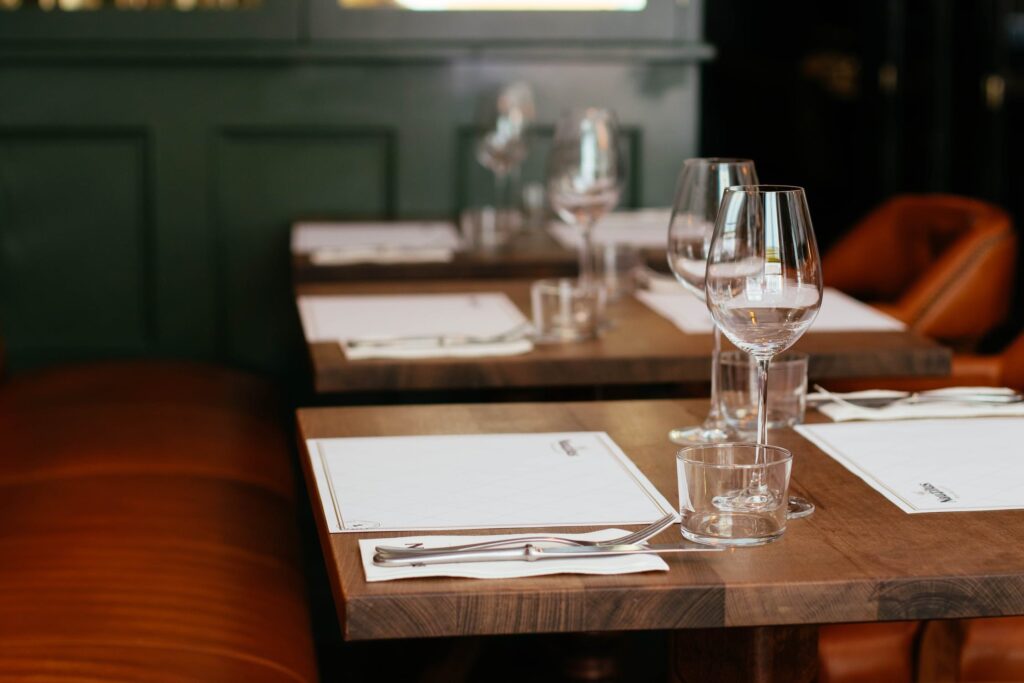 This place has stood the test of time, having been family-owned and -operated since 1964. If you're in the mood for a celebration of old Italy inspired by decades-old family recipes, this is the place for you. Get ready for a flavor celebration when you taste their pasta sauces. They're so good, Michaels bottles, sells, and ships them to those who can't get enough of it. On the menu is everything you would expect from any reputable Italian restaurant, along with unique plates you can't always find elsewhere, like the lobster crepe, the "baked and burnt" rigatoni vodka, and braised rabbit cacciatore.
Grilling is the name of the game at this upscale rustic spot that delivers lodge-bar vibes but turns out a decidedly sophisticated and delicious menu. Start out with the creamy burrata, served atop marinated tomatoes with mint and basil. It's the perfect light start to your meal before you dive into a hearty 40-ounce ribeye or bourbon-brined pork porterhouse. And you don't want to miss the pan-fried truffle mashed potatoes, the perfect complement to whichever main dish you choose.
There are so many amazing high-end Brooklyn restaurants, it can be hard to decide where to begin. We hope our small list helps whittle your choices down and inspires you to plan your next venture out.