Are you looking for a fresh new hairstyle? Something to make a statement the moment you enter a room? Maybe you've always been indecisive switching up a look, unsure what might work best for you. Well, there's no better solution than a visit with an expert who can guide you in the right direction. But where to start? Here, we have three of our favorite high-end salon recommendations to help you out.
Is it a gallery or is it a salon? You may find yourself asking this question when you step inside this chic Park Slope studio. Rest assured, it's a top-tier salon and your hair is in the literal hands of experts from the moment you sit in that chair until you leave. The stylists here live and breathe hair and truly live by the mantra that a person's hair is deeply connected with their identity. As such, you'll get the whole package, from consultation to precise styling to advice on exactly what you need to do to maintain that look after you leave.
Tucked away on a quiet Brooklyn Heights street, this cozy spot is packed with combined decades of experience among the cutting-edge stylists. Whether you're coming in for a simple trim or, conversely, flawlessly executed extensions that look like your own hair, this local salon does it all. At the end of the day, if you aren't fully in love with your look when it's time to leave, they're just as unhappy. (In other words, they won't rest until you look and feel as amazing as possible.)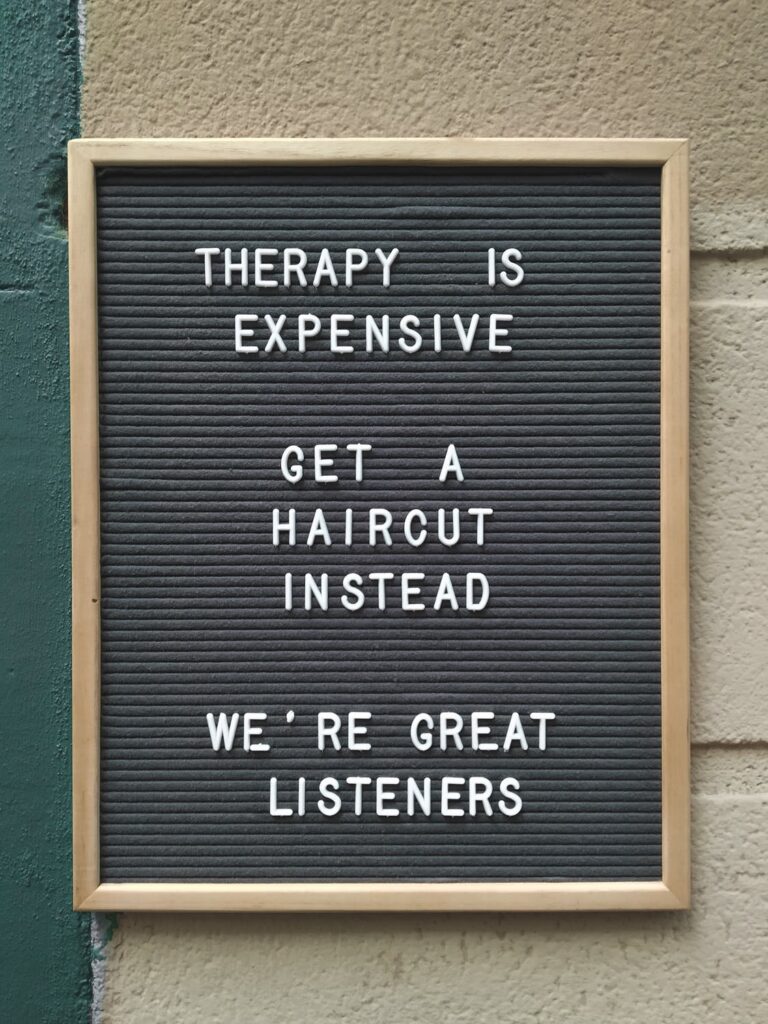 With the mantra, "From runway to reality," the spirit of this sleek salon is one that evokes a sense of transformation, turning would-be hairstyle dreams into tangible realities. Why choose the safe and practical option when you have experts ready to turn you into a red-carpet showstopper? The geniuses here are so highly regarded for their craft, they've amassed a following of more than 24,000 on Instagram alone, so you know you'll be in capable hands. (Plus, if you work in Manhattan, you have three additional outposts to choose from, making it a whole lot easier to book something that fits your schedule.)
While high-end Brooklyn, NY salons may exist in droves, the real challenge is finding the right one for you. We hope that our shortlist helps make that decision a whole lot easier for you.