For some people, furniture shopping can be a bit of a pain. After all, it's almost always a costly outing but, more than that, it can be difficult to weed through the myriad options and finally land on something that actually works with your style. To help you through the process, we've found three great Brooklyn furniture stores to help get you started.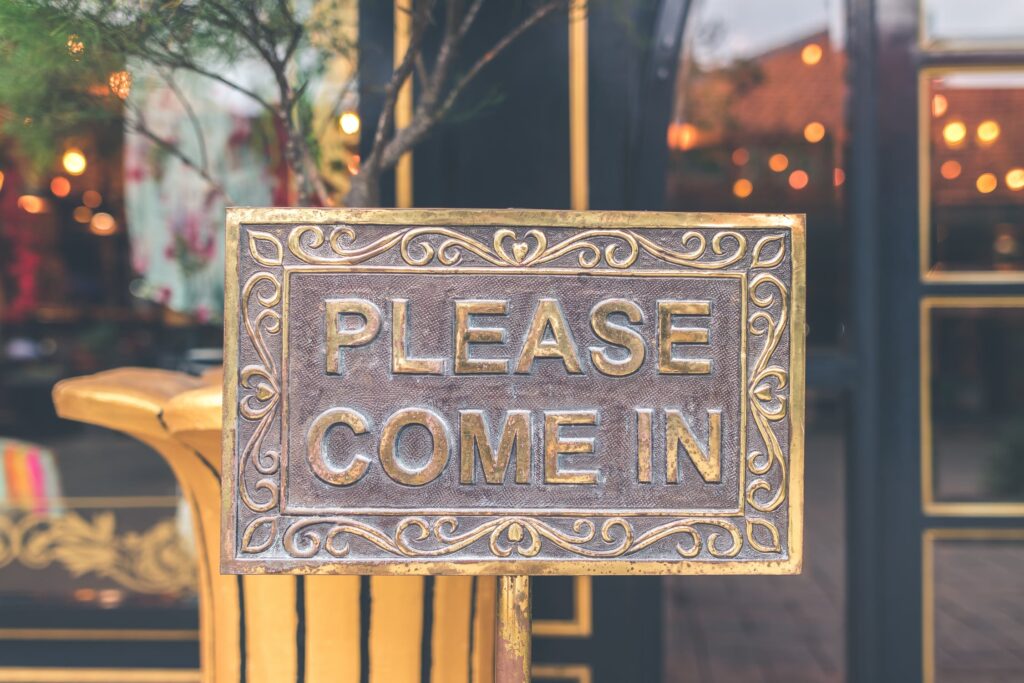 Stocked with a healthy selection of all the mainstream furniture brands you know and love, this place is bound to have something that fits both your aesthetic and your budget. To make shopping easier than ever, they even give you access to an online database that allows you to choose the style, theme, and color you want, so when you actually visit the showroom, you're ready to go and don't have to waste time wandering aimlessly.
With a legacy dating back 50 years in Brooklyn, Fulton Stores has been around long enough to earn its spot as a reliable, go-to furniture supplier. While they've since expanded into Queens, their dedication to top-notch customer service remains unchanged, and they especially pride themselves on their flexible credit options and expedient delivery. Don't be afraid to rely on the staff's expertise; many have been with the company for a long time and can offer you helpful decision-making advice.
While there is a second-floor showroom in Brooklyn to peruse, this place makes shopping for furniture online a breeze. Specializing in styles that range from contemporary and modern to classic, you'll find it all here. The designers featured here are too numerous to name, but trust us when we tell you: If you're in need of something unique, you will find it here. Plus, their prices are competitively low and difficult to beat.
We hope our selection of local furniture stores helps you find exactly what you're looking for so you can finally sit back and just enjoy relaxing in a home that reflects your personality in every way.