Gowanus Apartment Features
Our Brooklyn luxury apartments for rent in Gowanus provide all the luxury amenities you desire to make your daily schedule as convenient as possible. Kiss those pricey gym memberships and restricted schedules goodbye. As a resident at 363 Bond Street, you gain access to the state-of-the-art 363 FIT gym that is located directly on site. 363 FIT is furnished with Precor machines, Peloton spin bikes and free weights. Along with the 4,000 square feet of gym space, our luxury apartments with a fitness center also feature our Yoga Studio by 363. Contact our office to learn more about the 363 FIT gym or learn more about
other wonderful amenities offered on site.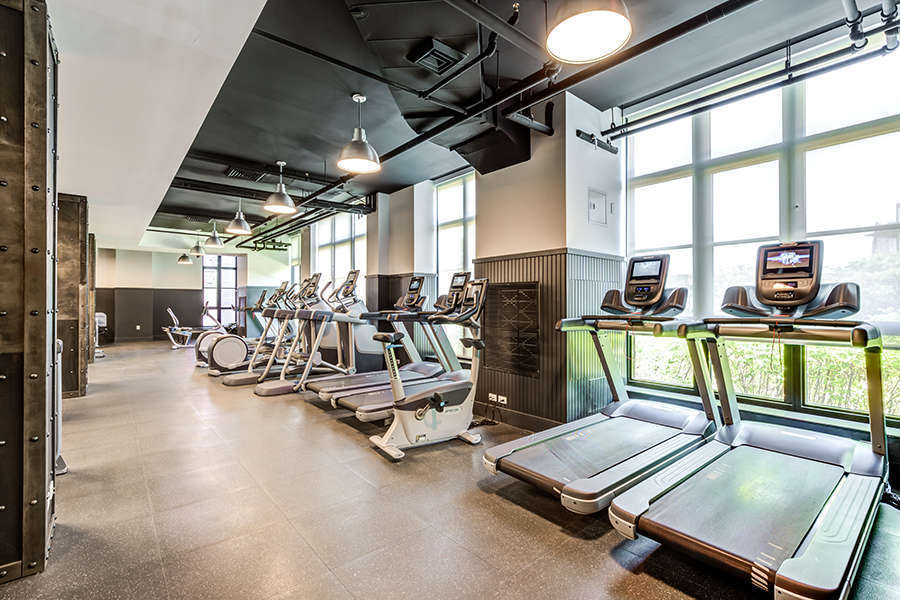 Our on-site gym is more than the average apartment fitness center. With Precor machines and Peloton bicycles, you'll love our high-tech, state-of-the-art facility.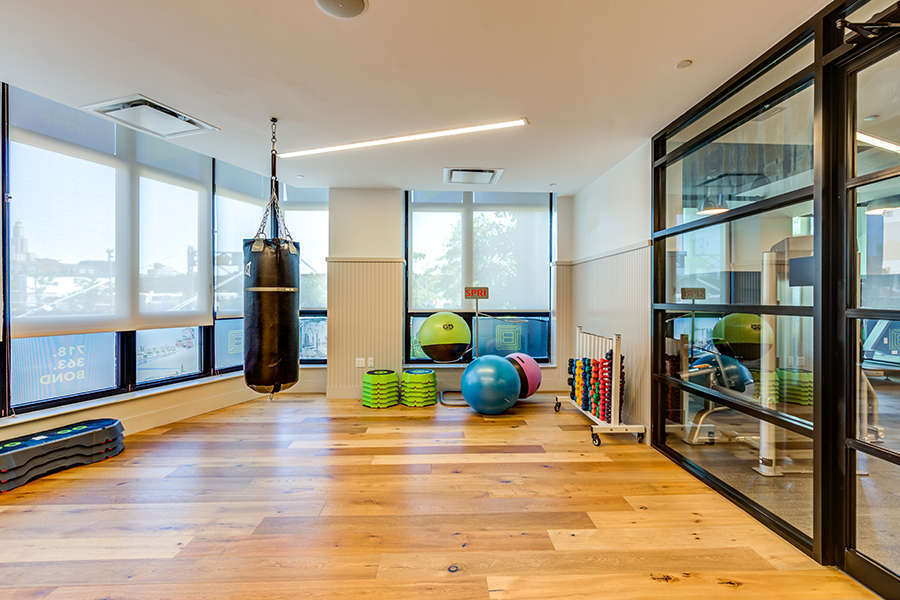 Meeting your health and wellness goals has never been easier with our high-tech equipment and fitness and yoga classes right at your front door.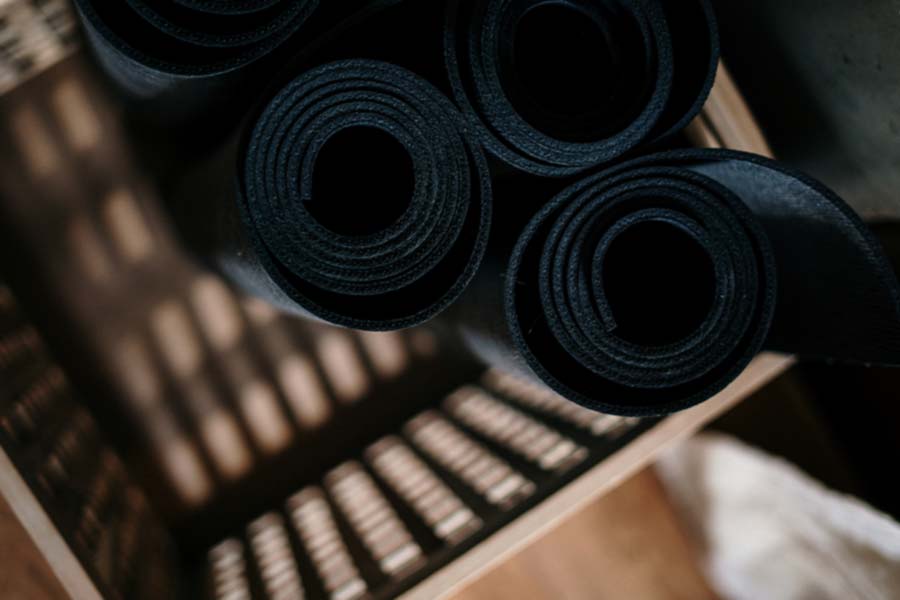 Aside from a full gym, we offer a private area specifically designed for yoga classes. Restore and center your body and mind at our peaceful apartments with a yoga studio.
Find the Perfect
Home For You!
Learn more about each available luxury Brooklyn apartment offered at 363 Bond Street and schedule a tour of your new home today!