New York sports are hard to beat: With deep roots, passionate fans, and outstanding talent, New York's professional sporting clubs provide exciting entertainment that all residents can be proud of. While catching a game on TV is a great way to connect with friends over some drinks or grub at your favorite neighborhood hangout, getting to see the action in person is even more thrilling. At 363 Bond, residents are only one mile from the renowned Barclays Center, the home of the Brooklyn Nets.
Established nearly 55 years ago, the Nets are one of two New York basketball teams (in addition to the New York Knicks) in the NBA. In its early days, the team was based in New Jersey, also was headquartered in Long Island, and eventually made the permanent move to become the Brooklyn Nets about a decade ago. As the team moved around, so did its headquarters: There were eight different Brooklyn Nets stadiums throughout the region before the current facilities.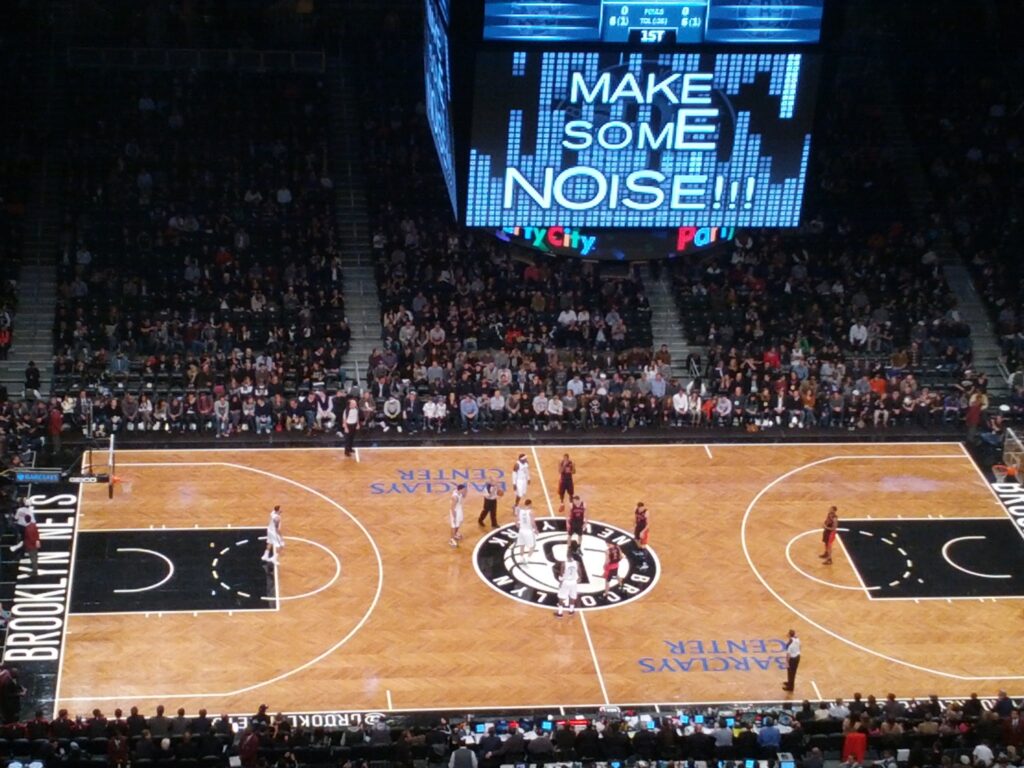 A number of famous faces have worn a Nets jersey over the years. Basketball great Julius Erving – AKA Dr. J – played for the Nets in the '70s, scoring more than 7,000 points in three seasons, ranking seventh among top-scoring Nets players of all times. NBA All-Star Jason Kidd was also a team member from 2001-2008, ranking fifth in franchise history. However, the all-time leading scorer is Brook Lopez, who played for the Nets for nine years, racking up more than 10,000 points. More than a dozen former Nets players who helped give New York basketball its stellar reputation have been inducted into the NBA Hall of Fame. This season, the roster is led by stars like Kevin Durant, James Harden, DeAndre Jordan, and Alize Johnson.
Over the years, the Brooklyn Nets and its predecessor teams have developed rivalries with other NBA teams, particularly the Boston Celtics and Toronto Raptors. Given that they're both New York basketball teams in the NBA, the Nets and Knicks have also come to be known as rivals—the New York basketball version of the famous Yankees and Mets baseball rivalry.
If you're looking to catch a Brooklyn Nets game, home games are currently happening several times a week with May matchups including the San Antonio Spurs, Chicago Bulls, and Cleveland Cavaliers. Living just minutes from the Brooklyn Nets stadium means all of the fun and energy of New York sports is right at your fingertips.